GET YOUR CHILD'S HEALTH BACK
Experience Neuro-Foundational chiropractic care at its best. The team at Vibrant Life Chiropractic is here to help you regain the life you deserve. Contact us today!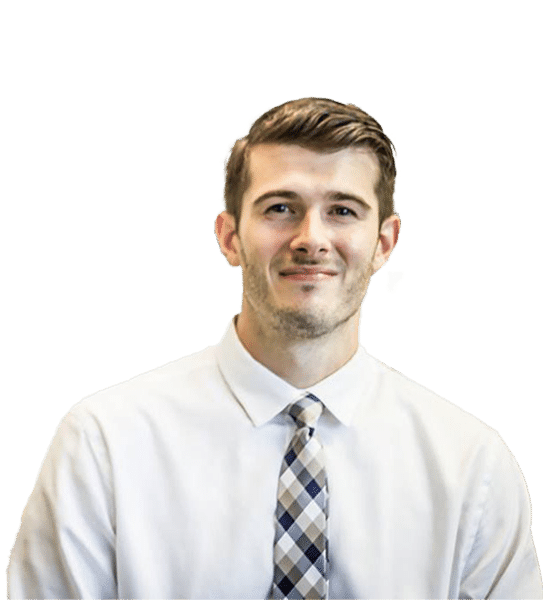 CHIROPRACTOR Dallas TX
Vibrant Life Chiropractic
Traditional Dallas TX chiropractors often focus on resolving neck pain, back pain, and headaches. Dr. Max Carlin's primary focus is on neuro-foundational chiropractic. We go a step further, looking for the root cause of disease and dysfunction.
Dr. Max Carlin's passion for pediatric care involves helping children with ear infections, sicknesses, ADHD, sensory processing disorder, and general wellness. He is a member of the International Chiropractic Pediatric Association.
Dr. Max Carlin
A CHIROPRACTIC TEAM YOU CAN TRUST
Rest assured, you will be in good hands with the chiropractic team at Vibrant Life Chiropractic. If you have any questions, feel free to contact our team in Dallas. We are here to help you achieve your health goals.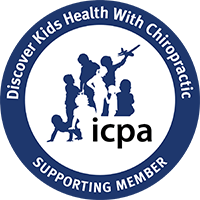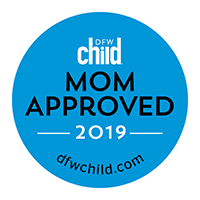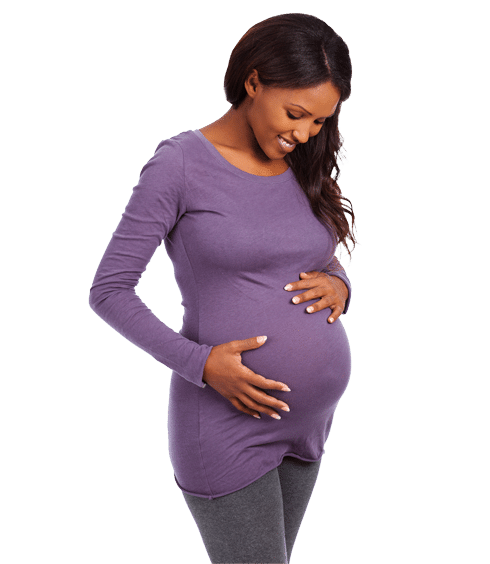 CHIROPRACTIC CARE CAN HELP
We understand the confusion and frustration parents go through when their child is struggling with health issues and they don't know why. There is Hope. There are Answers. We Provide Help.
Neuro-Foundational Chiropractic focuses specifically on the Nervous System and making sure that this system is functioning properly. Corrections allow the muscle tissues to properly support the spine and vital neurological processes that occur within it. When communication between the brain and the spine is able to function without interference, the body is better able to facilitate healing, thereby restoring health in a variety of ways.