At Vibrant Life Chiropractic we love working with kids and families.  We look forward to meeting you and your family.
Request your Free Consultation today!
Schedule Today
Have questions? We can help.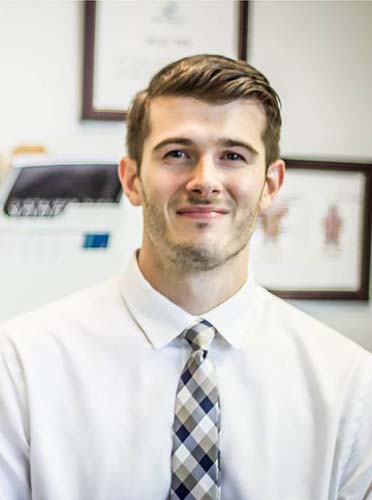 Chiropractor
Max Carlin D.C.
When Dr. Max encountered chiropractic, he knew right away that it was the career he was meant to have. He was working as a personal trainer and a CrossFit-certified trainer.
After deciding to attend chiropractic college, Dr. Max visited a chiropractic office. He saw patients who were happy and excited to be there, which wasn't like what he had seen at other doctors' offices. As the chiropractic office was full of life and celebrating health, he knew that he wanted to have a practice with the same fun, positive atmosphere.
From Pediatrics & Pregnancy to Family Wellness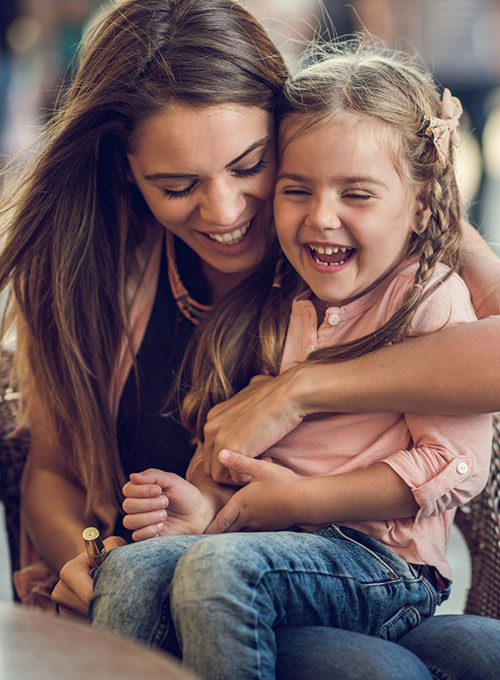 Children's Chiropractor
If you're looking for a child child chiropractor in Dallas we'd love to be the office you choose.  At Vibrant Life Chiropractic we love working kids.
INFANT CHIROPRACTOR?

Chiropractic care can be very helpful for infants.  If your baby is struggling with colic, ear infections, or constipation chiropractic care may be the answer.

CHIROPRACTIC CARE FOR KIDS

Kids need chiropractic care just as much as adults.  Most children are never introduced to chiropractic care and that's a problem that can impact them for the rest of their life.
Real People. Real Results.
Dr. Max Carlin does a great job of understanding his patient's needs and listening to them talk about what is going on with their bodies. He uses a combination of technology and knowledge to put together the ultimate treatment plan. Would highly recommend this as a family plan of action to get your body where it needs to be!
---
I have been a client of Dr. Max Carlin for 6 months. I decided to try his services out of curiosity! He focuses on treatment in a very holistic manner, showing how a properly aligned spine has a positive impact on your neurological system and your brain function. He conducts scans before treatments start and then periodically. The scans show progress in multiple areas!
---
I met Dr. Max Carlin after I saw a post online about him from another mother who recommended him as a pediatric chiropractor. I was looking for a new chiropractor for my 4-year-old son after we moved to the DFW area to help him mainly with his speech delay. We saw results almost immediately after the first couple of visits!!! My son's speech exploded right away and I continue to see progress after one month of visits. I'm even more amazed at his improvement because my son had been in chiropractic care since he was born with a different chiropractor in Houston, but we have seen the most improvement after he saw Dr. Max. I highly recommend him for pediatric and whole family care.
---
Possible Benefits of Chiropractic Care During Pregnancy
WHAT CAN CHIROPRACTOR CARE DO FOR ME?
Chiropractic care has been shown to be helpful for symptoms such as back pain, neck pain, headaches, sciatica, carpal tunnel, and many more.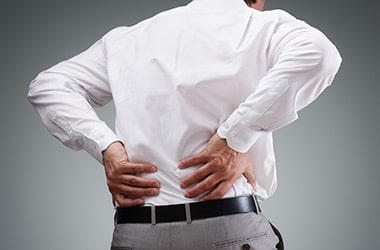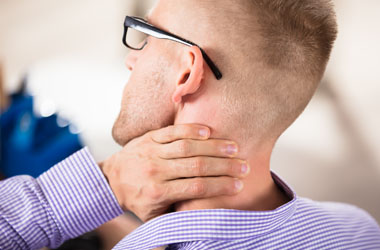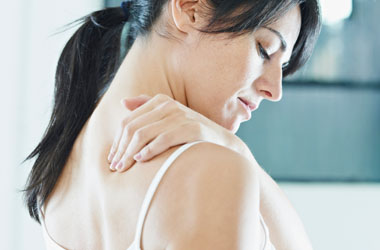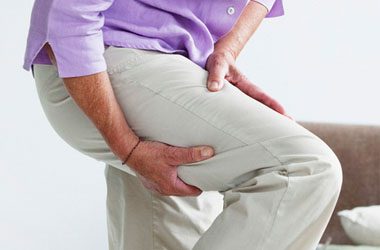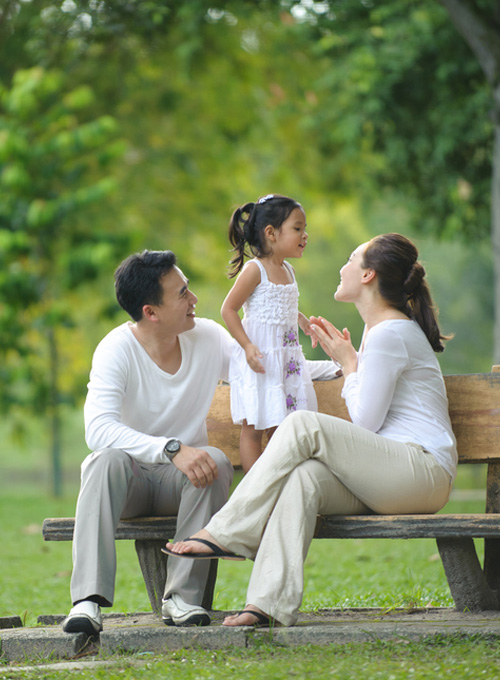 Chiropractor Dallas TX
Are you looking for a chiropractor in Dallas? Chiropractic is one of the most fantastic healthcare professions, but only a small percentage of the population is aware of what it is all about. This website is intended to assist you in gaining a fundamental grasp of how our Dallas chiropractors can benefit you and your loved ones.
Vibrant Life Chiropractic
At Vibrant Life Chiropractic we treat every patient as an individual. We understand that each chiropractic patient is different and has different goals. Our team will work with you to provide the care you're looking for.